Dear Visitor
Welcome on my homepage. Thank you for your interest.
With the next few lines I would like to introduce you my world.
I was born in Transylvania in 1978. I was raised there, and there I finished my studies in graphic and designing. I wanted to become a mother at an early age so my work as an artist had to be put aside for a time. Now, as a mother of two children, filled with beautiful feelings and emotions I continue the work which means joy and self-expression for me.
The road, that I walked in the last decades are not meant simply geographically - from Transylvania, through Transdanubium finally arriving to Tirol – my view of the world, and the final way of expressing myself have changed through these years.
I consider myself lucky to live in such a beautiful natural environment that not simply inspires my work but also gives me opportunity to develop professionally. At this place, for which I felt for the first sight, I find new feelings: piece, calmness, lights and shadows, the dazzling beauty of the landscapes, continuous rejuvenation and the wonder of the everyday.
My works are inspired by these emotions and impulses that I meet every day. Human relationships, dreams, love, desire, beauty, moments, passing of the time, pain, sorrow, colours, frangances, shapes, water, trees, sun, moon.
It was also new and unexpected for me to become so fond of the emotional themes, I react sensitively in my drawing and paintings to the vibes they send. In my works I find myself. There I can be honest, human, woman, in love, artist, free.
I am always filled with excitement when I watch the public's reaction, the way they look at the pictures. First they look at them, they concentrate, run through every detail. Then comes their realisation that there is something hidden. They understand, realize and finally catharsis reaches them.
Dear visitor, I hope you experience these feelings as well, I hope my works can give you something special.
I also create work of arts according to my customer's concepts. Feel free to contact me via email or telephone.
Email: artundeco@gmail.com
Liebe Besucherin, lieber Besucher!
Willkommen auf meiner Homepage.
Danke für Ihr Interesse. Mit den nächsten Zeilen möchte ich Ihnen meine Welt vorstellen.
Ich wurde 1978 in Transylvanien geboren. Dort bin ich aufgewachsen und habe mein Studium in Grafik und Design gemacht.
Ich wurde sehr früh Mutter, also musste ich meine Arbeit als Künstlerin eine Weile beiseite legen. Jetzt, als Mutter von 2 Kindern, bin ich voller schöner Gefühle und Emotionen und setze meine Arbeit fort, die für mich Freude und Selbstausdruck bedeutet.
Der Weg, den ich im letzten Jahrzehnt gegangen bin, ist geografisch nicht einfach - von Transilvanien durch Transdanubien und dann endlich in Tirol angekommen - hat sich mein Blick auf die Welt und damit ich mich selbst ausdrücke über die Jahre verändert.
Ich bezeichne mich selbst als glücklich, weil ich in so einer schönen natürlichen Umgebung leben kann, die mir nicht nur Möglichkeiten aufzeigt, sondern wo ich mich auch beruflich entwickeln kann. An diesem Ort, den ich auf Anhieb mochte, finde ich neue Gefühle: Friede, Ruhe, Licht und Schatten, die blendende Schönheit der Landschaft, kontinuierliche Verjüngung und die Wunder des Alltags.
Meine Arbeit wird durch diese Gefühle und Impulse, die ich jeden Tag glücklich erlebe, inspiriert. Menschliche Beziehungen, Träume, Liebe, Verlangen, Schönheit, Momente, das Vergehen der Zeit, Schmerz, Trauer, Farben, Fragmente, Formen, Wasser, Bäume, Sonne, Mond.
Es war auch neu und unerwartet für mich, dass ich die emotionalen Themen liebe. Ich reagiere empfindlich auf die Stimmungen, die mir meine Zeichnungen und Malereien senden. In meiner Arbeit finde ich mich selbst. Da gibt es Ehrlichkeit, Menschlichkeit, Frauen, verliebt sein, Künstler, Freiheit.
Ich bin immer aufgeregt, wenn ich sehe, wie das Publikum reagiert, die Art wie sie auf meine Bilder schauen, sie konzentrieren sich und schauen auf jedes Detail. Dann begreifen sie, dass etwas versteckt ist. Sie verstehen, realisieren und am Ende erreicht sie dann "Katharsis".
Liebe Besucher, ich hoffe dass auch Sie diese Gefühle erfahren und ich hoffe, meine Arbeit kann Ihnen etwas Besonderes geben.
Ich kreiere auch Kunstwerke auf Kundenwunsch. Zögern Sie nicht, mich über Email oder Telefon zu kontaktieren.
Email: artundeco@gmail.com
Kedves Látogató!
Szeretettel üdvözöllek honlapomon, köszönöm az érdeklődésedet.
A következő néhány sorral szeretnélek bevezetni világomba.
1978-ban Erdélyben születtem, nevelkedtem, tanulmányaimat is ott végeztem grafikus és designer szakon.
Már nagyon fiatalon vágytam az anyaságra, emiatt az alkotó tevékenységem egy időre háttérbe szorult. Ma már kétgyermekes anyaként, csodálatos érzésekkel és érzelmekkel telítetten folytatom azt, ami önkifejezés és egyben öröm számomra.
Az út, melyet az elmúlt évtizedekben megtettem, számomra nem elsősorban földrajzilag értelmezhető - Székelyföldről indulva a Dunántúlon keresztül, végül Tirolba érkezve -, hanem inkább látásmódom változásában, önkifejezésem kiteljesedésében nyilvánul meg.
Szerencsésnek tartom magam, hogy jelenleg olyan természeti környezetben élhetek és alkothatok, amely nemcsak inspirál, hanem folyamatos szakmai fejlődés is számomra. Ezen a helyen - mely szerelem volt első látásra -, új érzéseket tapasztalhatok meg, a béke, nyugalom, fények és árnyékok, a szemet gyönyörködtető táj, a folyamatos megújulás, a mindennapi csoda megélése.
Munkáim nap mint nap megélt érzésekből, impulzusokból születnek. Emberi kapcsolatok, álmok, szerelem, vágy, gyönyör, pillanatok, idő múlása, fájdalom, bánat, színek, illatok, formák, víz, fa, nap, hold.
Számomra is meglepő módon, egyre inkább fogékonyabbá váltam az érzelmi töltetű témákra, érzékenyen reagálva a rajzaimban és festményeimben egyaránt a finom rezdülésekre. Alkotásaimban magamra találok, itt lehetek igazán őszinte, ember, nő, szerelmes, művész, szabad.
Mindig nagy örömmel és várakozással figyelem közönségem reakcióját, a folyamatot, ami egy alkotásom megszemlélésénél zajlik. Először a megpillantás, majd a koncentrálás, az alkotás végigszemlélése, aztán a meglepődés, hogy valami érthetetlen dolog történik, és végül a felismerés, a megfejtés, a katarzis.
Kedves Látogató, bízom abban, hogy ez veled is megtörténik, kívánom, hogy így legyen, és az alkotásaim benned is különleges érzelmeket váltsanak ki.
Megrendelői elképzelés alapján is vállalok munkákat, szívesen veszem megkeresésedet írásban vagy telefonon.
Email: artundeco@gmail.com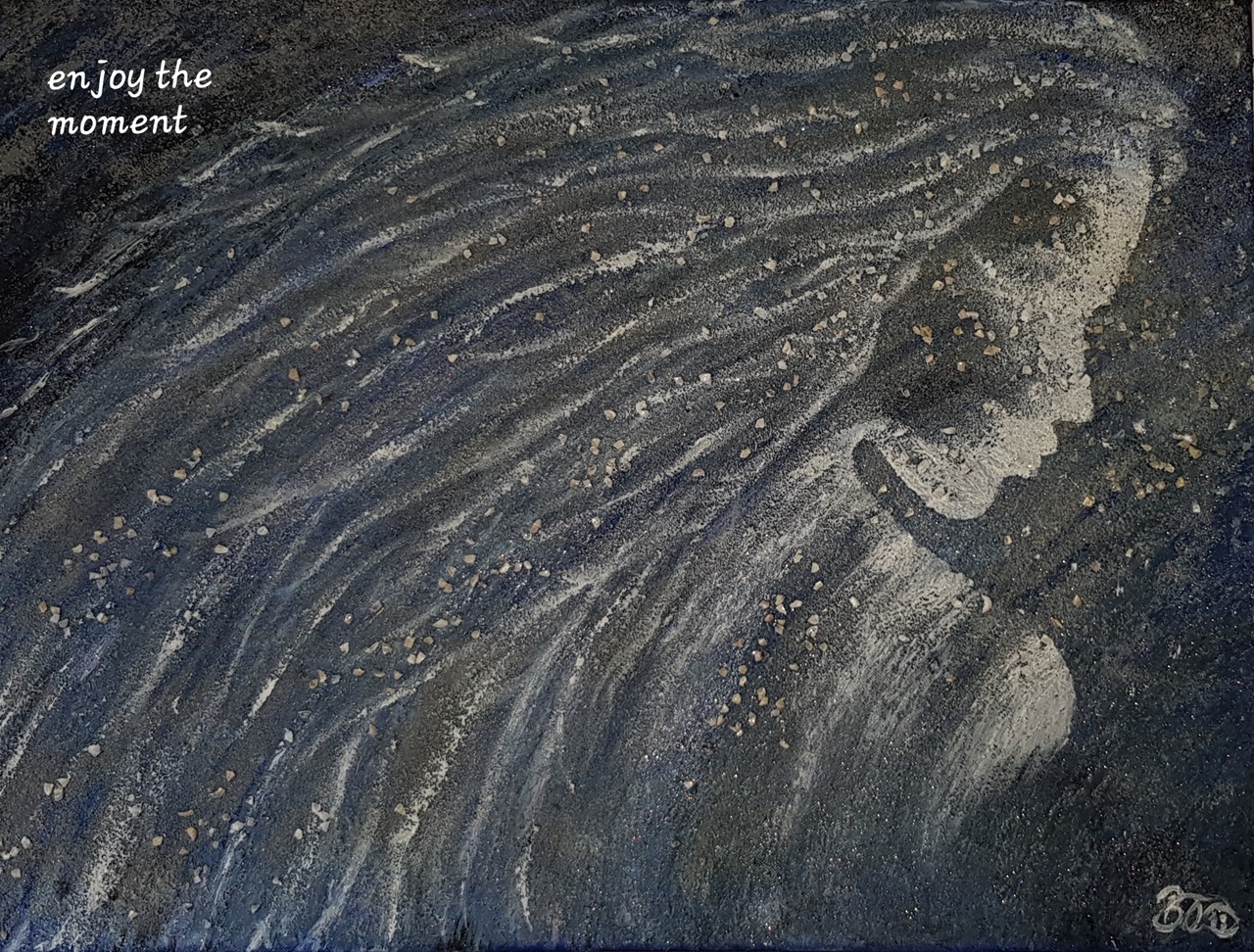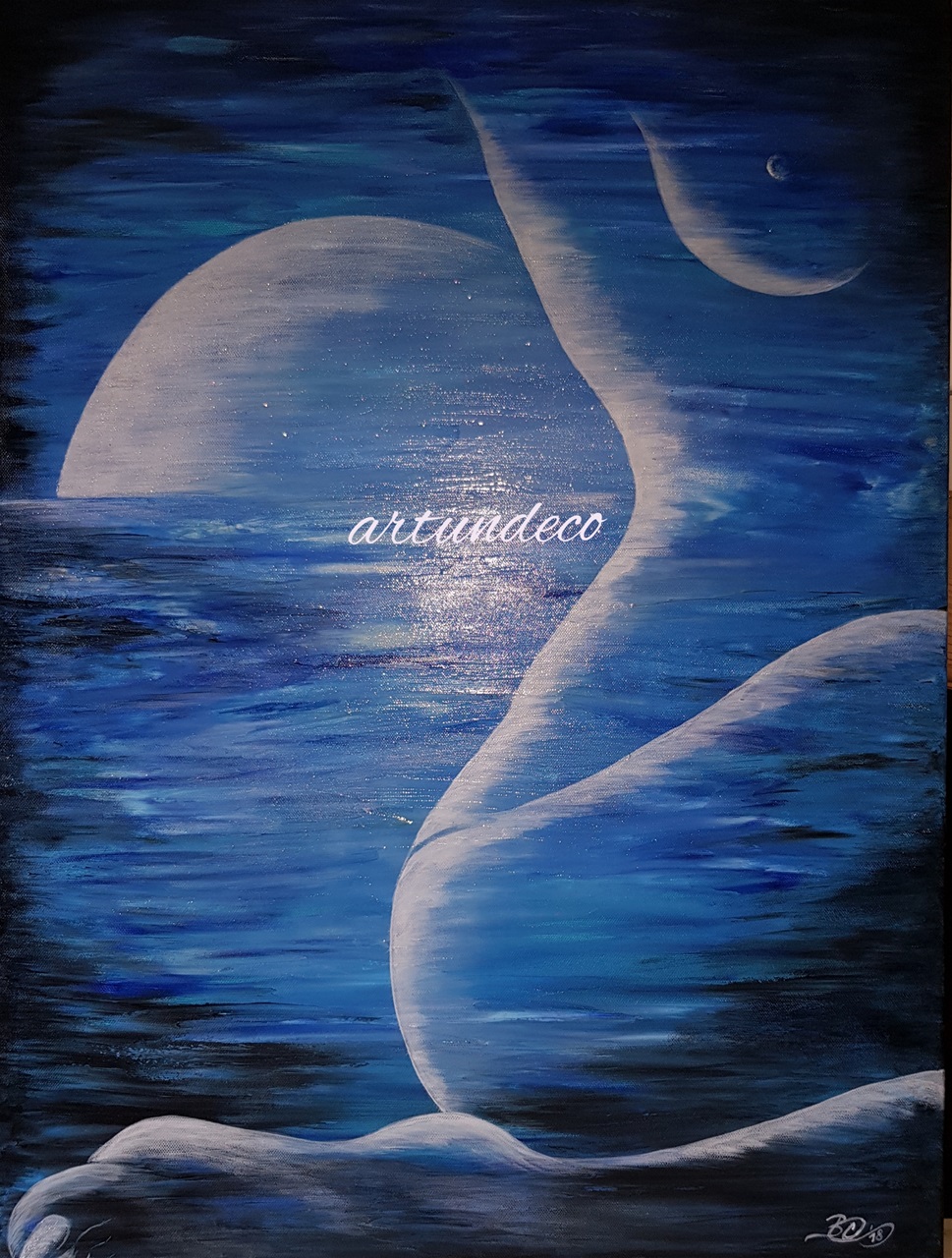 Copyright Artundeco 2018 All Rights Reserved